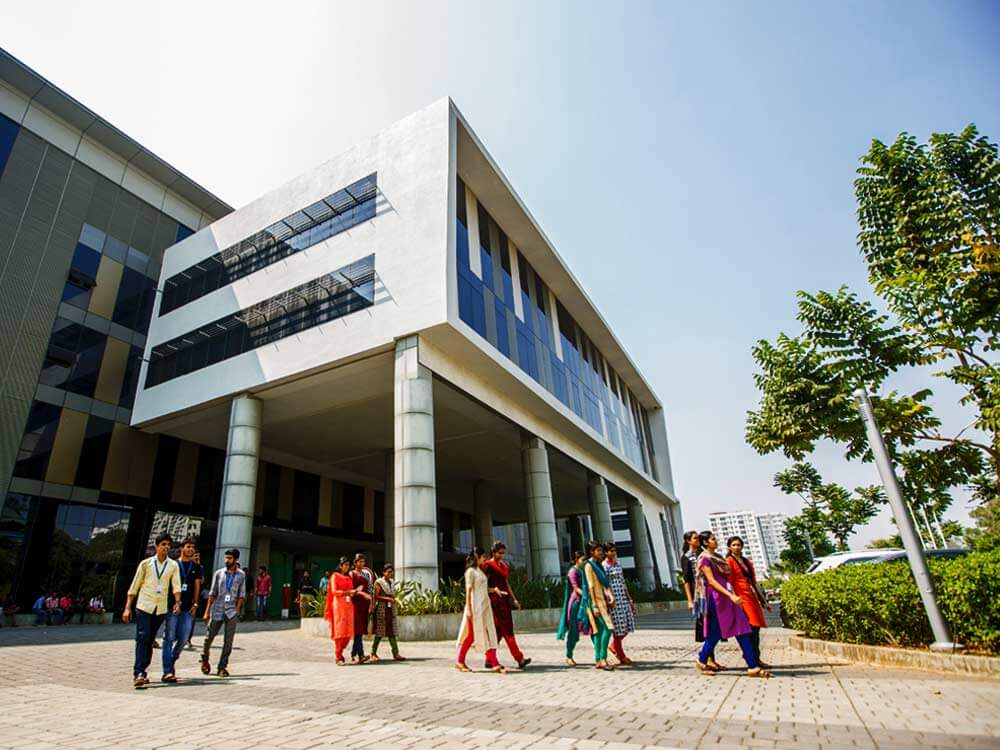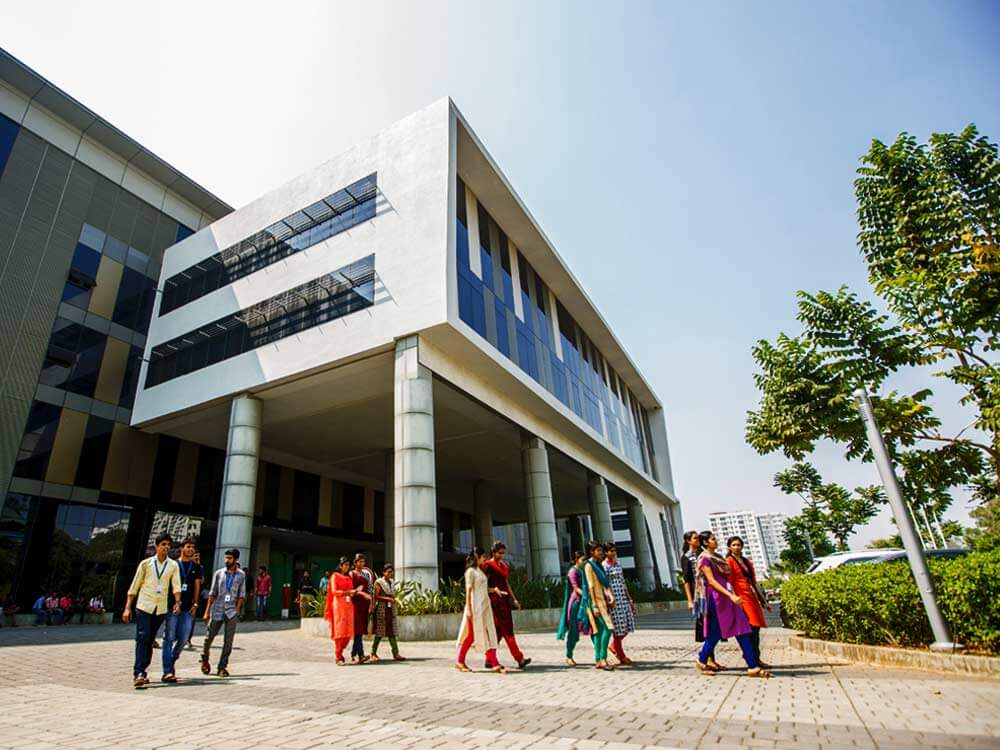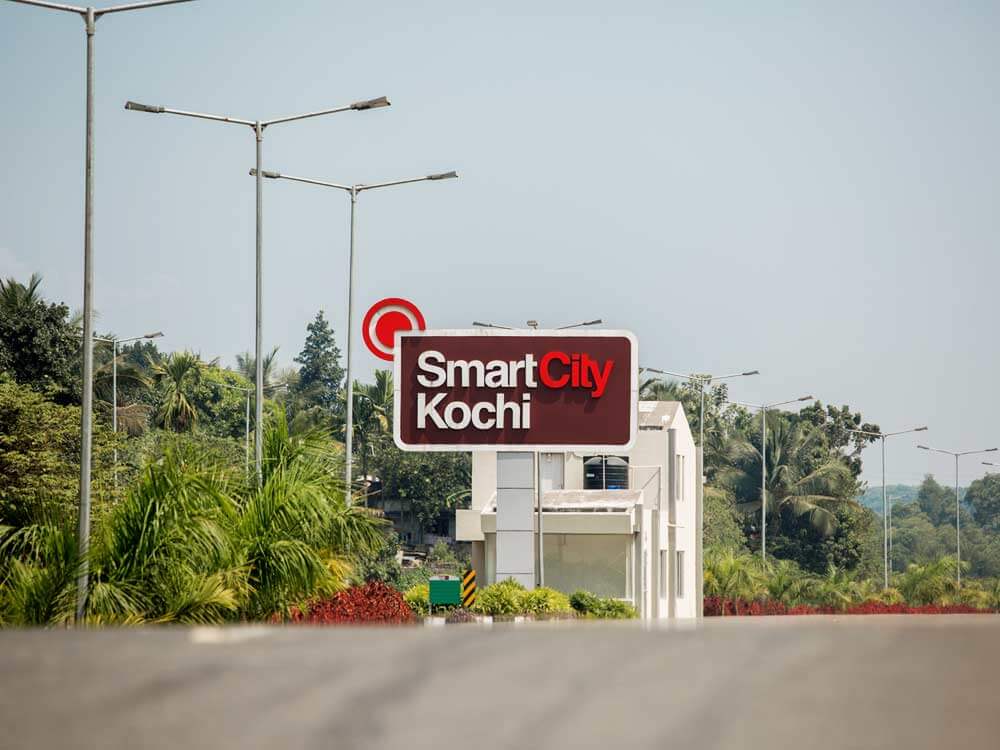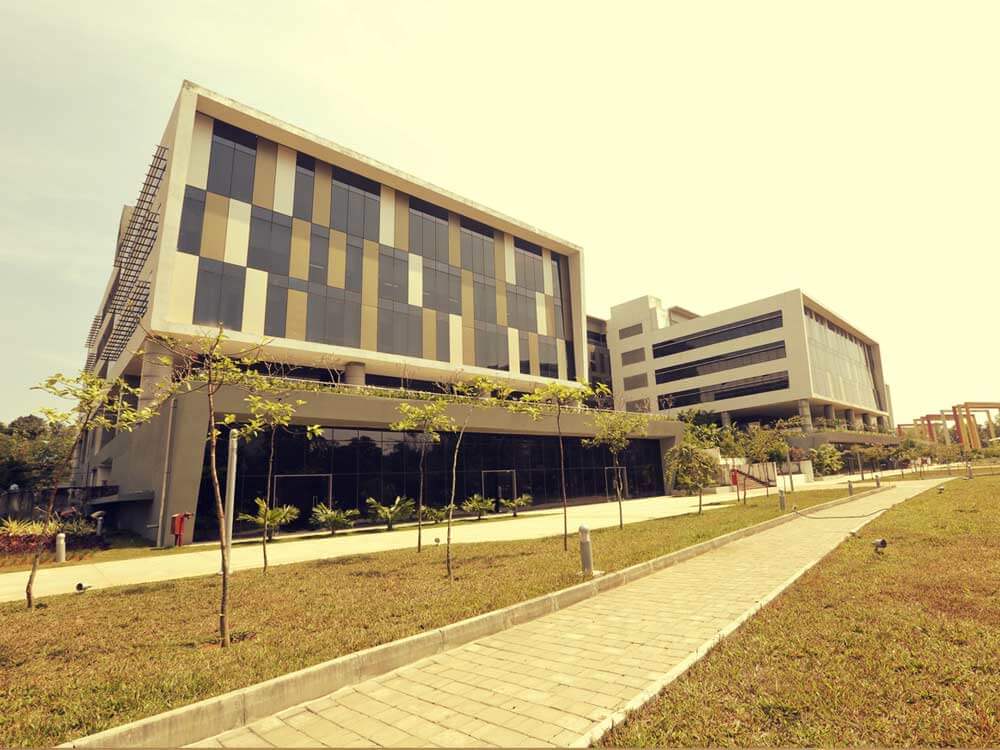 Welcome to SmartCity Kochi
SmartCity Kochi is an integrated knowledge based private IT township in Kochi or Cochin, a port city located in the south-west coast of India. Kochi is the financial, commercial and industrial capital of Kerala. Creating a network of opportunities, SmartCity Kochi will be home to knowledge-based businesses that aims to serve their global clientele from the Indian Subcontinent. SmartCity Kochi Township envisions world class infrastructure for knowledge based businesses alongside developments comprising of residential, schools, higher education, sports, retail and hospitality that brings together all the essential elements of daily life.
Co-Developers
The knowledge economy's finest achievement, SmartCity townships are purpose built, state-of-the art economic center's expertly developed to attract a host of companies. At SmartCity Kochi, we are proud to announce our current co-developers who are an integral part of our Township eco-system:
Go Social
Twitter feed is not available at the moment.
Updates
As part of the celebrations of the 75th year of Indian Independence, SmartCity Kochi honored the frontline facility management staff,…
Designation : Senior Android Developer Experience: 3.5-6 Years Employment Type: Permanent Job, Full Time
iNFHRA's FM Excellence Award 2019-2020 in the category of ecological sustainability in recognition of the IT township's go-green efforts that…