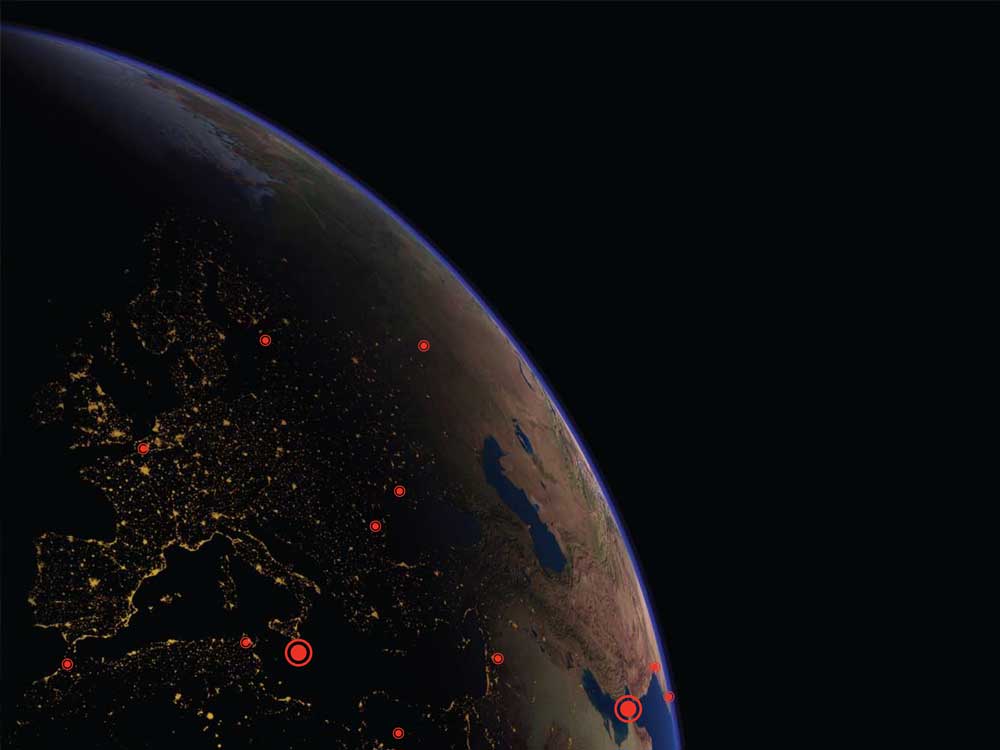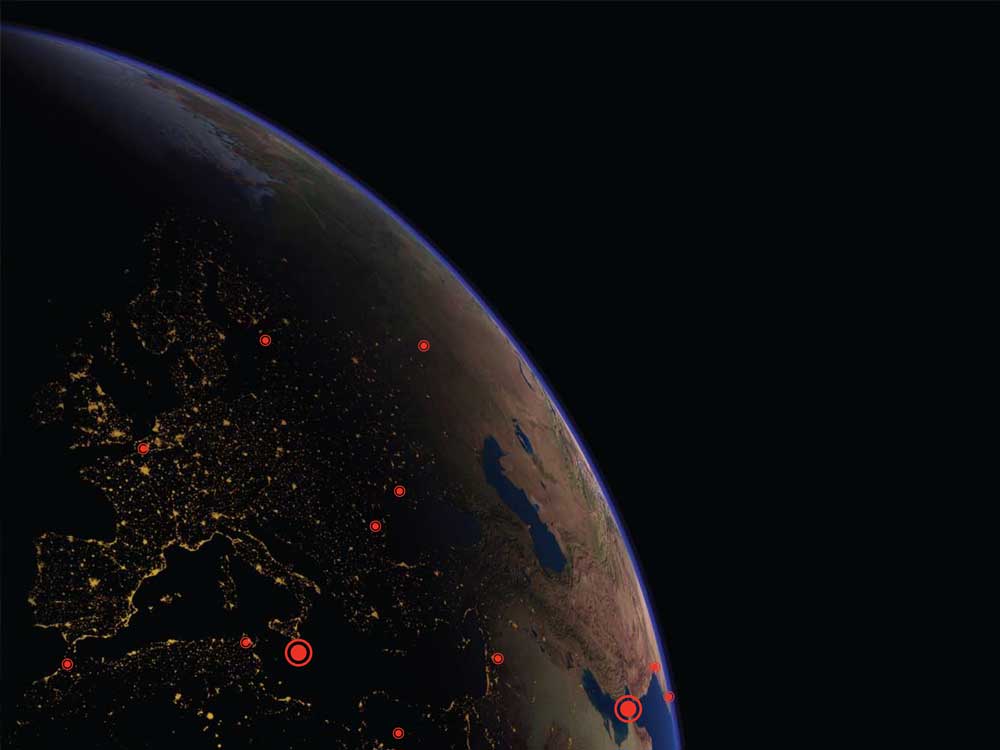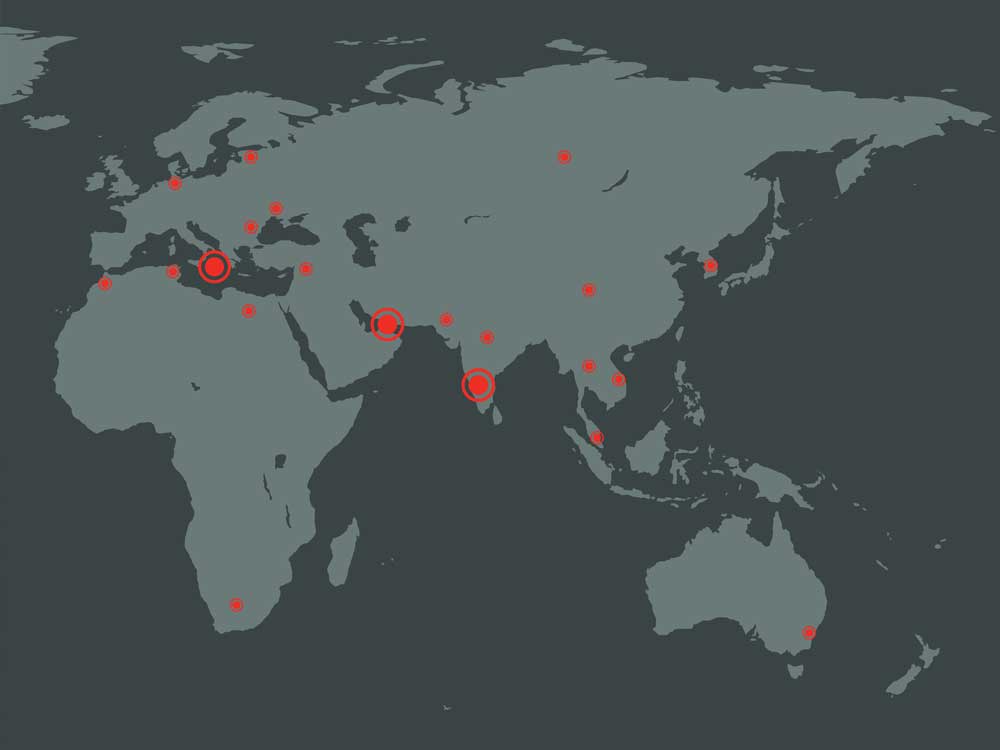 Network of Opportunities
SmartCity Kochi is part of the global network of business parks that are operated as fully owned subsidiaries of Dubai Holding. This knowledge based business network is already home to over 4,500 different knowledge-based companies making them the largest networked business space in the world, including most number of Fortune 500 companies.
SmartCity Kochi offers a robust international network of business clusters; and with such a wide array of industry groups – media, technology and education amongst others.