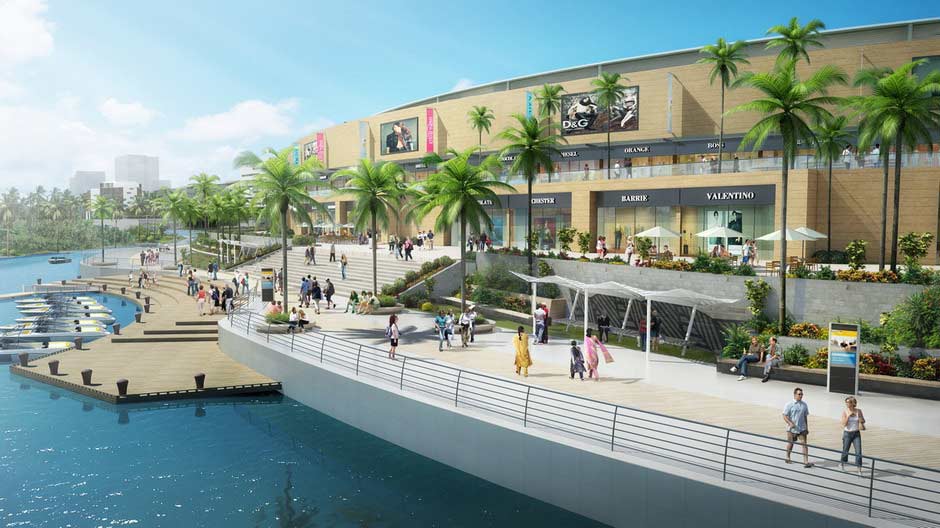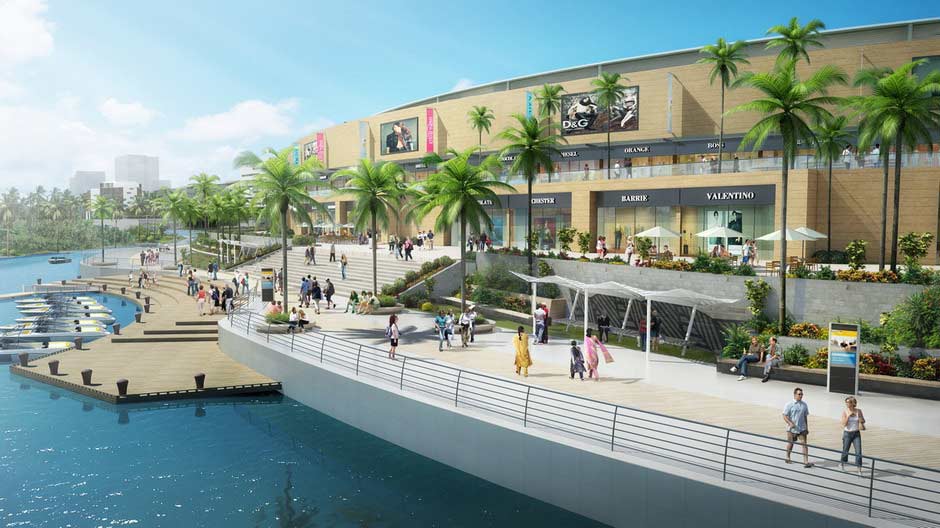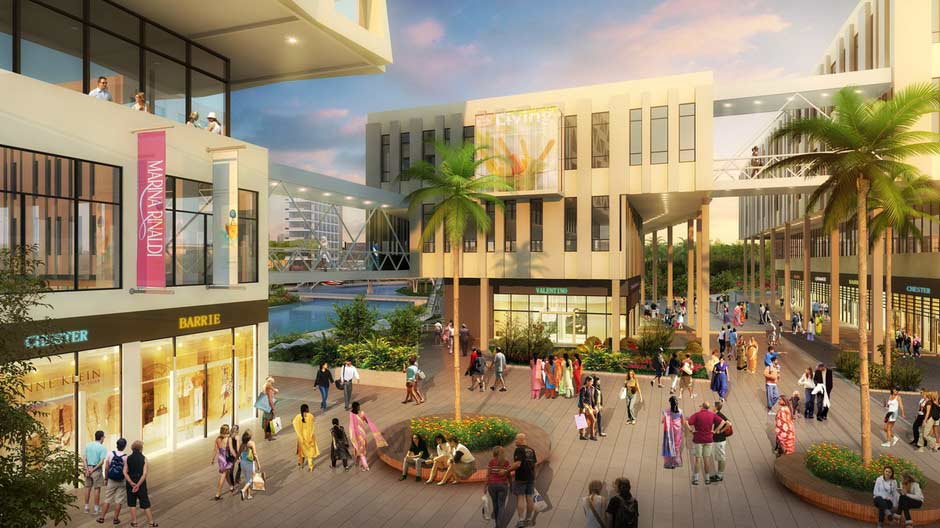 Hotels
Investors have a unique opportunity to participate in the development of 4 and 5 Star Hotels, Service Apartments and Business Facilities within the Township to capitalize on the emerging business footfall and leverage on the SmartCity Kochi brand of being a comprehensive destination for local and international business.
To ensure the highest grade of hotel development, SmartCity Kochi welcomes investors and developers in the hospitality sector to become a part of the success story of this integrated Township.
In its master plan, SmartCity Kochi has allotted 10 Acre (40,461 Sq. M) land area for the development of hospitality projects.