Office Spaces
State –of- the- art Commercial IT Buildings with Smart Design and Connectivity will provide the Highest Standard for Knowledge Professionals.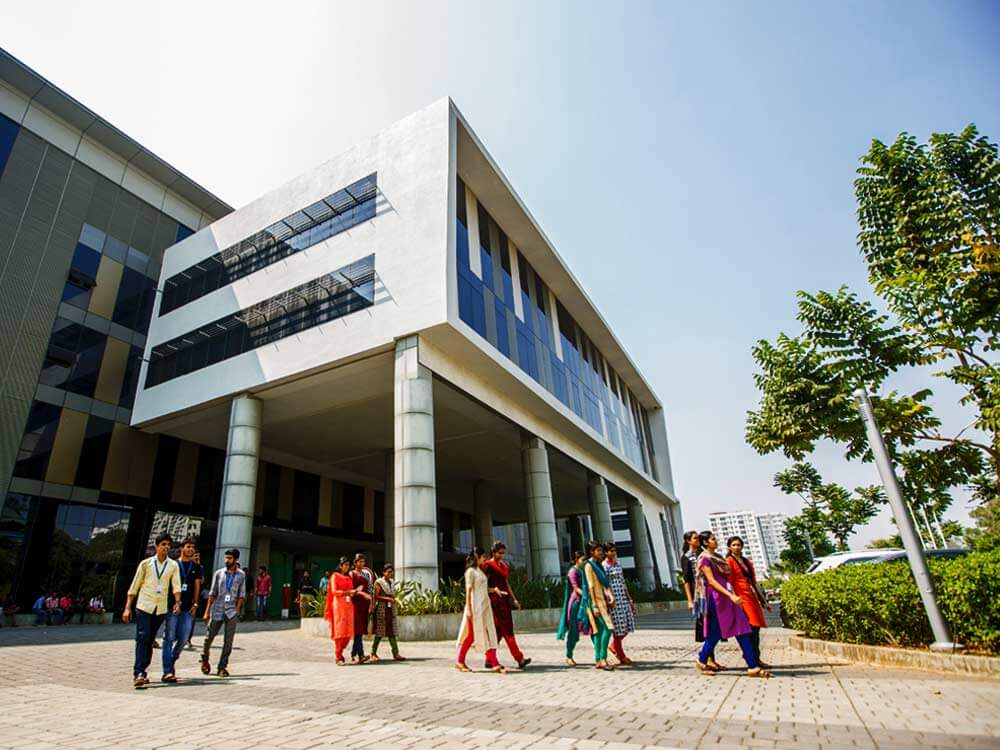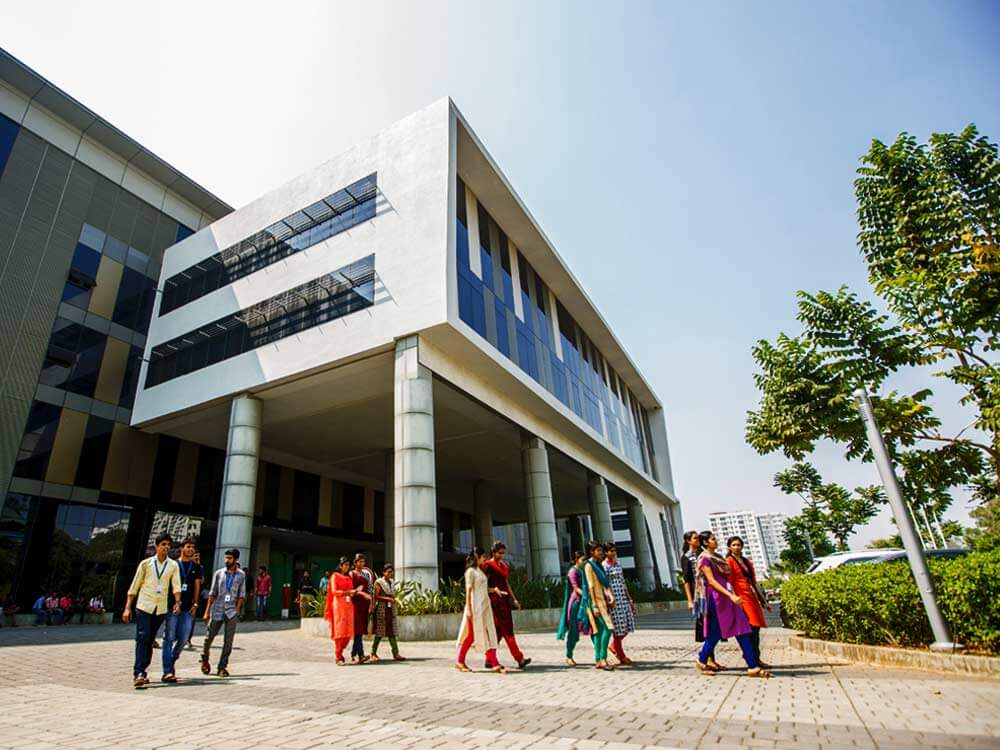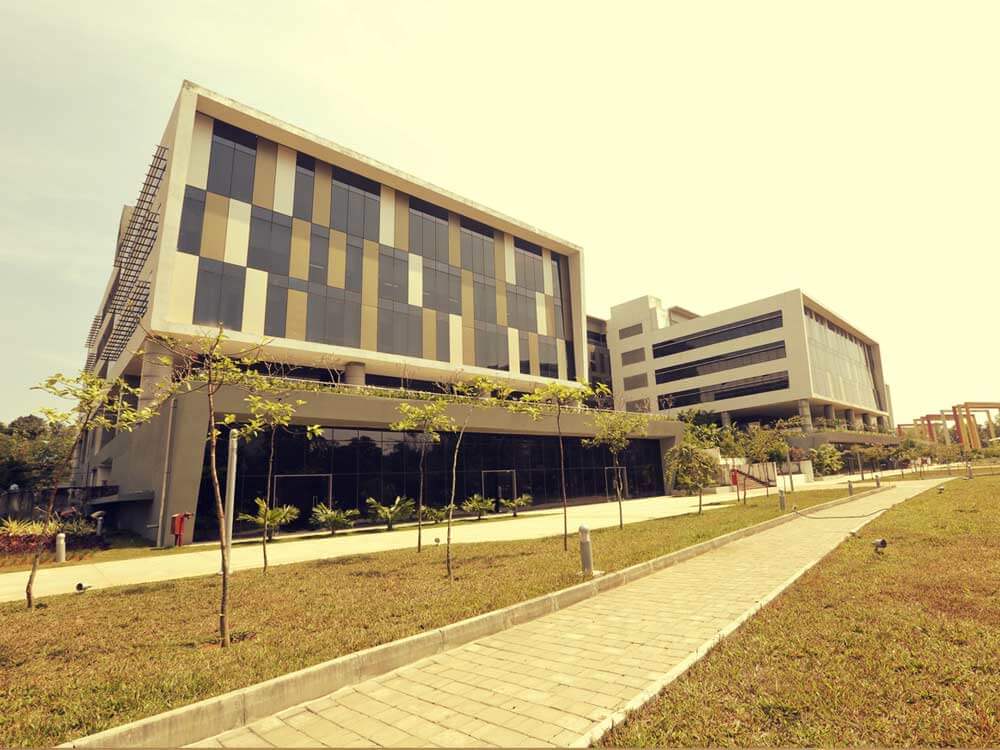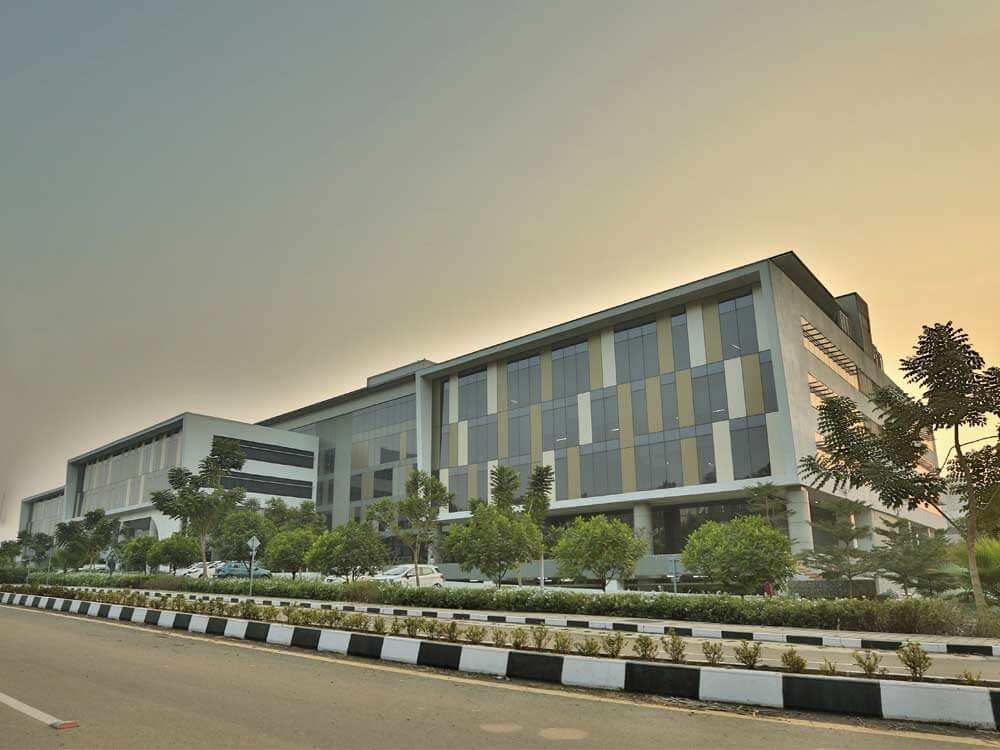 SCK01 Commercial IT Building
With 650,000 square feet of built up area, SCK01 is designed keeping the community in mind and also in accordance with the requirements of green building standards.
The building hosts IT and knowledge based businesses like Baker Hughes – A GE Company, Ernst and Young, IBS Software Services, MariApps – A Schlutz Company, AgriGenome Labs, Valorem- Microsoft's US partner and Litmus7 Systems to name a few.
The building also houses Aster Medcity's new state of the art Ambulatory Care Centre, Little GEMS International- a Preschool and day care facility and banking services that are operational
Commercial IT Buildings by Co-Developers
Construction is underway by co-developers who will offer state-of-the art modern IT buildings commencing middle of 2019. By the end of 2021, SmartCity Kochi will offer approximately 6.1 Million square feet of commercial IT offices.
SmartCity Kochi has established Design Guidelines, Construction and Operations Guidelines for both the Co-developers and Tenants to ensure sustainable development and seamless operations for well-being, harmony and safety of all future occupants of these buildings.