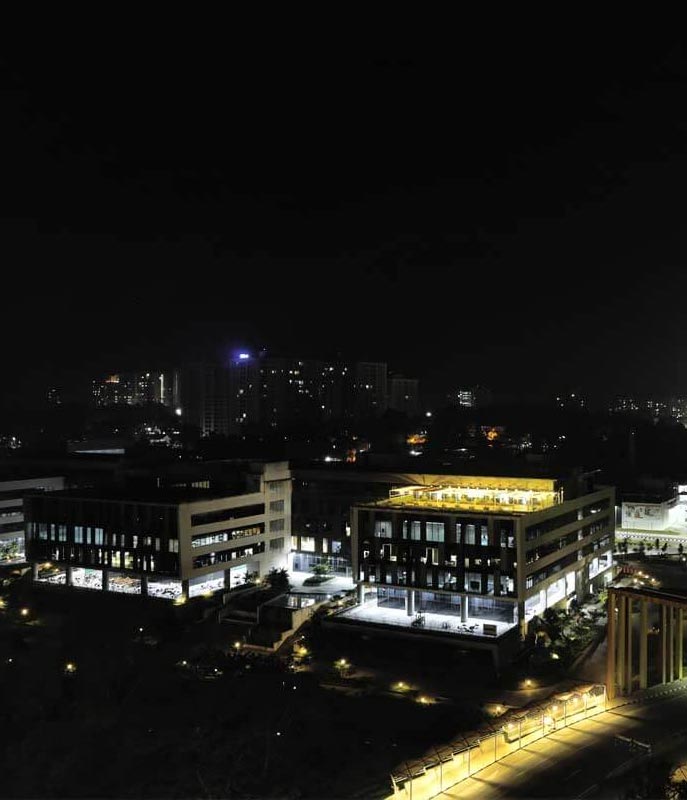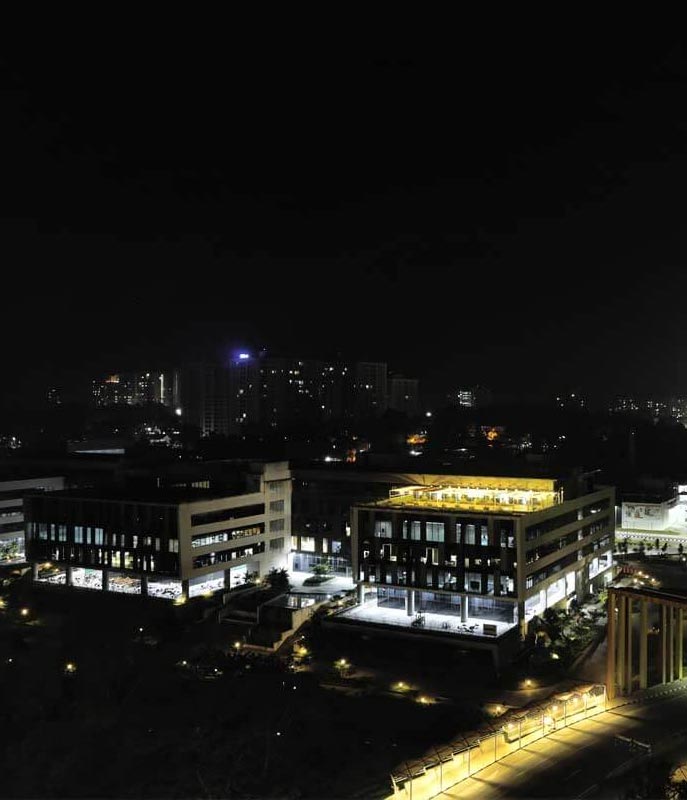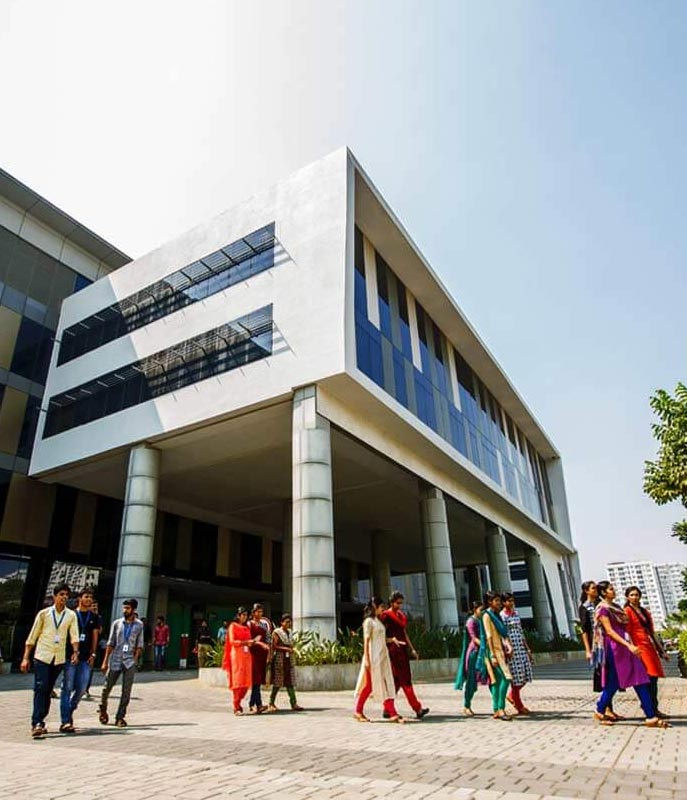 SmartCity Kochi : Company Overview
SmartCity (Kochi) Infrastructure Private Limited is a private limited company existing under Section 2(68) of the Indian Companies Act, 2013. It is developing SmartCity Kochi project, which is a knowledge based private IT township. Creating a network of opportunities, SmartCity Kochi will be home to knowledge-based businesses that aims to serve their global clientele from the Indian Subcontinent.
SmartCity Kochi Township envisions world class infrastructure for knowledge based businesses alongside developments comprising of residential, schools, higher education, sports, retail and hospitality that brings together all the essential elements of daily life.
SmartCity Kochi, has already brought in/facilitated investment of INR 2,609 Crore (USD 372 Million) to the project so far, out of which INR 1,935 Crore (USD 276 Million) is currently under various phases of construction by the co-developers.
In addition to robust township infrastructure built in over 25 acres of land and its first IT building of 650,000 Square Feet, SmartCity Kochi will additionally offer approximately 58 lakh (5.8 Million) Square Feet of Built Up commercial office spaces within the notified Special Economic Zone. The additional office spaces will be delivered by the co-developers in phases commencing October 2020.