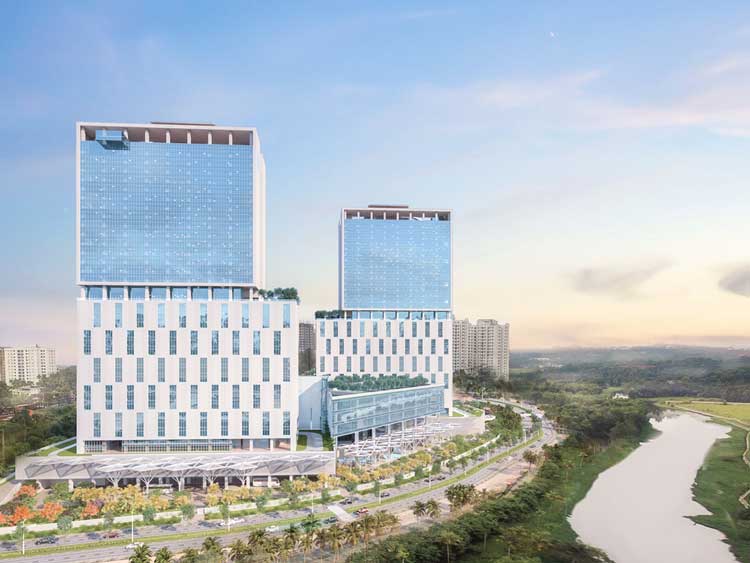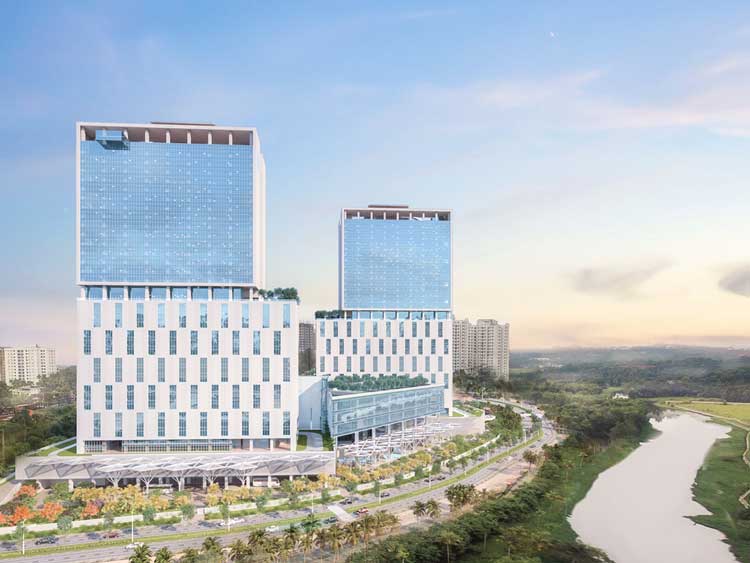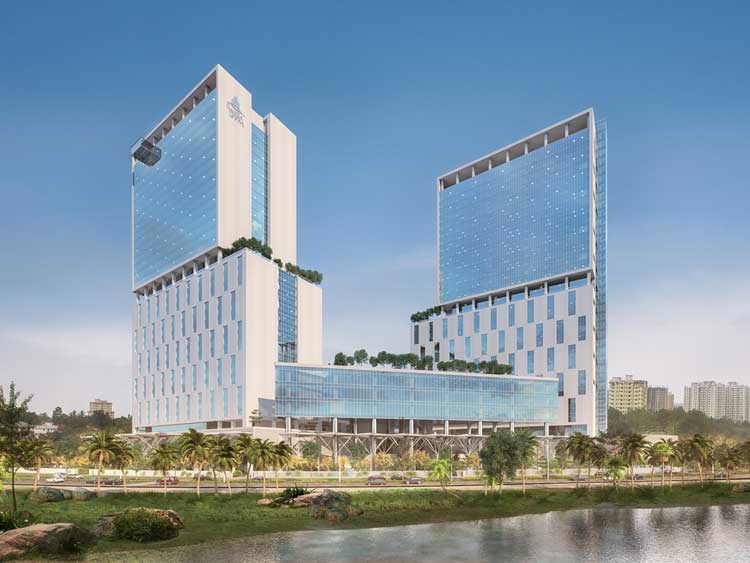 EXPERIENCE LIMITLESS.
From the great heights of Sands Infinit, you see the horizon extending into infinity. You notice the calm, unhurried backwaters. You look around and imagine a powerful business ecosystem coming to life. You look beyond to Kochi, a city brimming with possibilities. You close your eyes and catch a glimpse of professionals with a purpose. This is it. This is where your business should be. This is the next level. This is where you experience limitless. Sands Infinit.
Sands Infrabuild will construct Kerala's tallest and largest IT building in SmartCity Kochi. The twin IT tower on a single podium is set to be open for business in the first quarter of 2022. The development in an area of 12.74 acres with the potential to generate approximately 29,501 jobs when fully occupied.