Our Co-Developers
The knowledge economy's finest achievement, SmartCity townships are purpose-built, state-of-the-art economic centres, expertly developed to attract a host of companies. At SmartCity Kochi, we are proud to announce our current co-developers who are an integral part of our Township eco-system: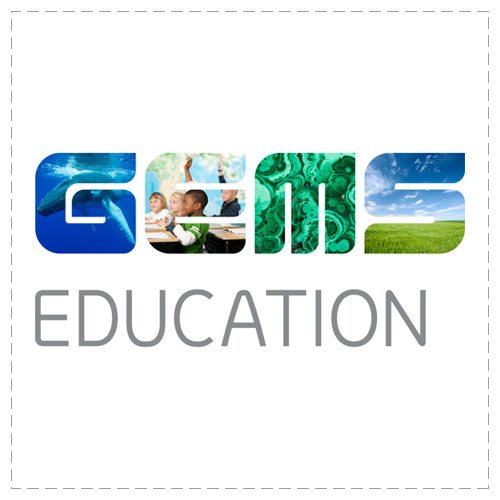 GEMS Education
GEMS is the world's largest private provider of K-12 education with a history of over 50 years. With global network of award winning international schools, GEMS EDUCATION has more than 1, 42,000 students from 151 countries. GEMS EDUCATION employs over 11,000 education professionals, specialists and other staff from more than 80 countries. GEMS Modern Academy will commence its academic sessions from 2018. The school will have capacity to accommodate over 3000 students.
Thefra Technopark Pvt Ltd
A Development by Holiday Group, a business house operating in India and UAE, with its corporate portfolio listed in various sectors that include infrastructure, international trading, manufacturing, tourism, hospitality and media. With planned built-up-area of over 10.5 lakh Sq.ft on 5.5 acres of land, their project Thefra Technopark is expected to generate around 12,000 jobs.
Maratt Ltd.
Bangalore-based Maratt Ltd is experienced in the development of more than 230 joint developments in and around Bangalore. Established in 1946, Maratt group, in addition to property development, has interests in plantations and agro-based industries. Maratt Ltd will develop a seven-storied building with a built-up area of 5 lakh Sq.ft. This development in SmartCity Kochi will generate around 4,530 jobs.
MariApps
MariApps is a pioneer in providing digital solutions to the marine industry. The first-of-its-kind app allows users to track vessels, fetch real time finance, performance and operational data to facilitate decision making processes easier, reduce operational risk and maximize uptime.
Prestige Group
One of the leading property developers in India, Prestige Group has numerous completed and on-going projects in the residential, commercial, leisure and hospitality sectors. In 8 acres of land. The company's IT complexes outside Kerala houses leading corporate entities like JP Morgan Chase, Oracle, Nokia and Airtel. This development in SmartCity Kochi will create around 10,000 jobs when fully occupied.
Sands Infrabuild
Sands Infrabuild will construct Kerala's tallest and largest IT building in SmartCity Kochi. The 32-storied Twin IT tower on a single podium is set to be open for business in the first quarter of 2022. The development in an area of 12.74 acres  with the potential to generate approximately 29,501 jobs when fully occupied.