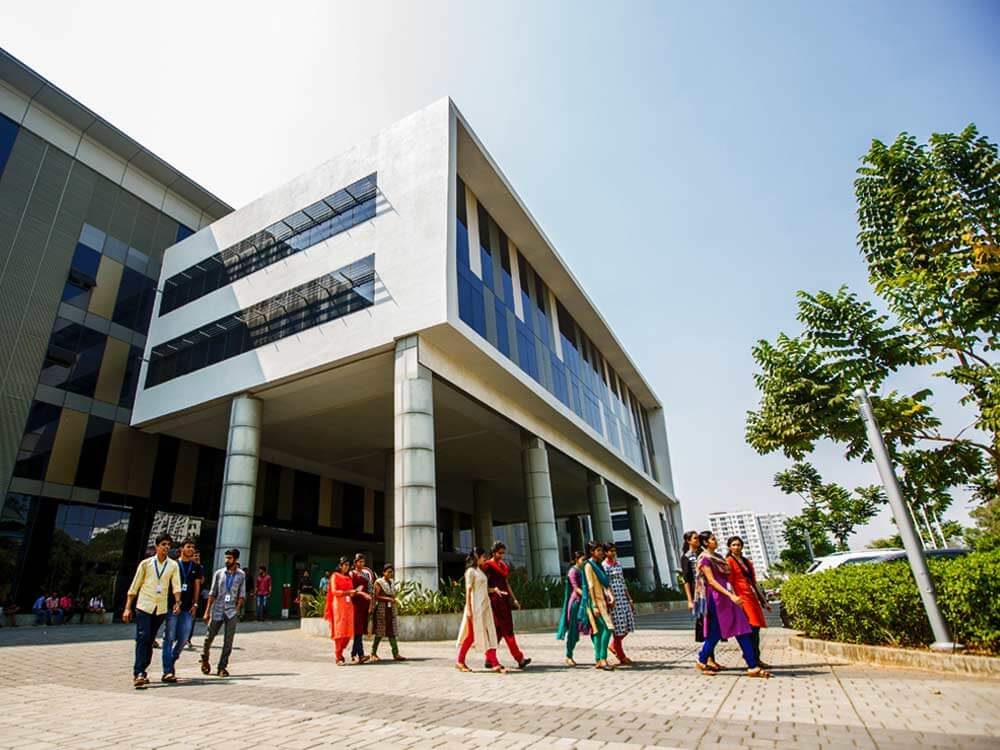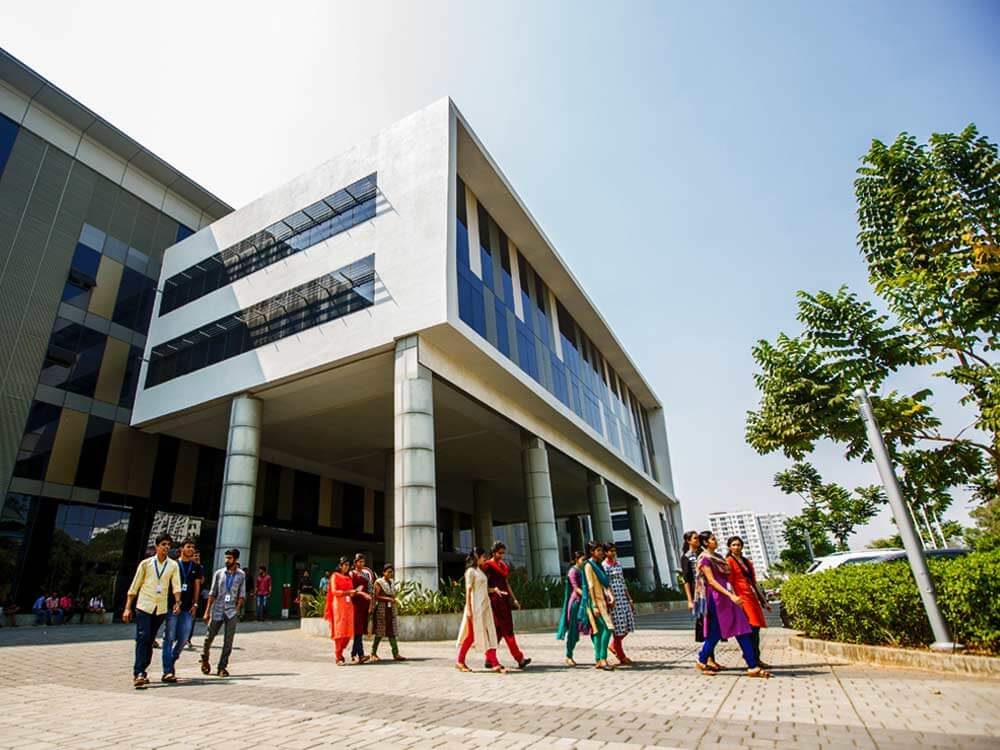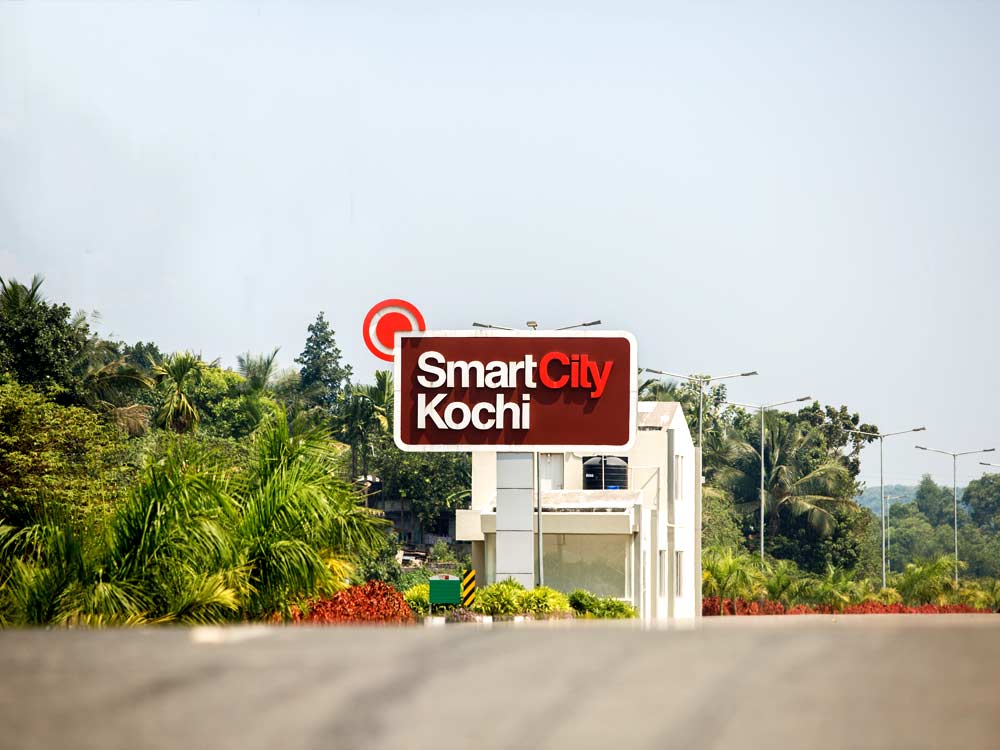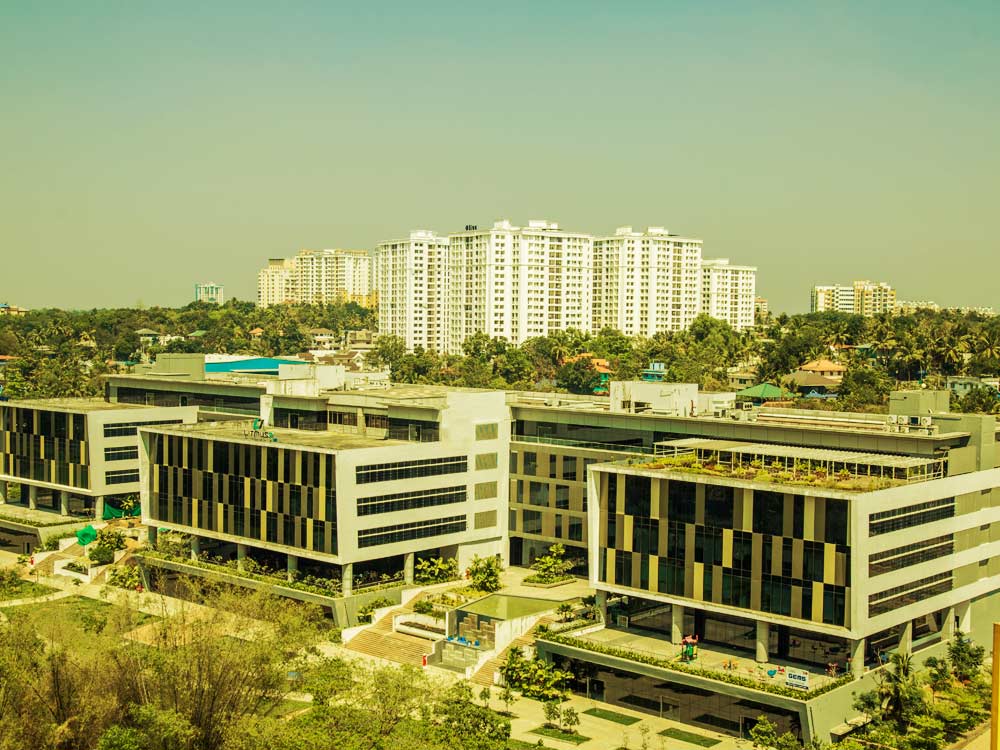 Welcome to SmartCity Kochi
SmartCity Kochi is an integrated business township promoted by Dubai Holding, a Global Investment Management Company based in the United Arab Emirates and the Government of Kerala. Creating a network of opportunities, SmartCity Kochi will be home to knowledge-based businesses that aims to serve their global clientele from the Indian Subcontinent.
Co-Developers
The knowledge economy's finest achievement, SmartCity townships are purpose built, state-of-the art economic center's expertly developed to attract a host of companies. At SmartCity Kochi, we are proud to announce our current co-developers who are an integral part of our Township eco-system:
Updates
Company : Auberon Technology Pvt Ltd Post : iOS Developer Date : 19th November 2019.
Company : LiteBreeze Post : Front-end developer Date : 3rd October 2019.
Company : LiteBreeze Post : Senior PHP developer – Laravel Date : 3rd October 2019.