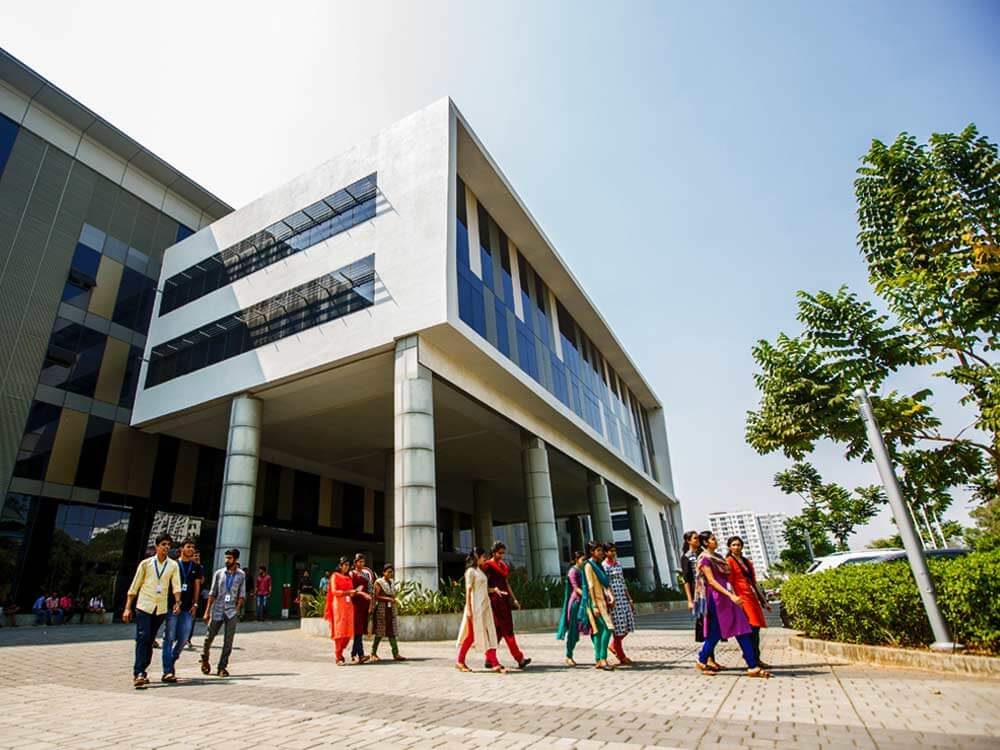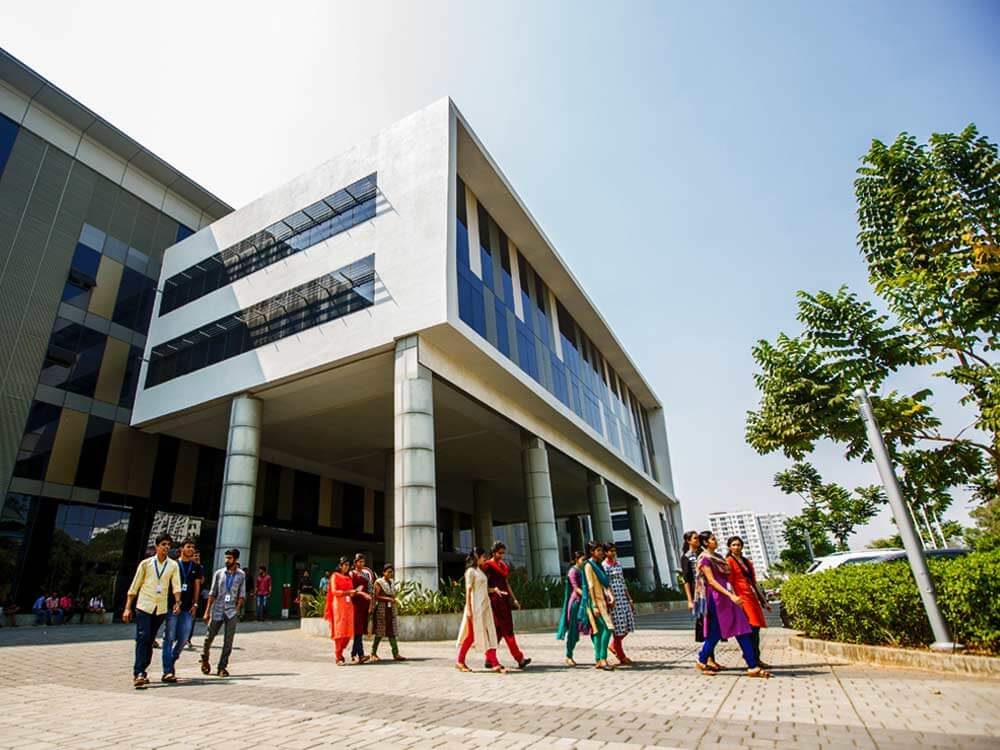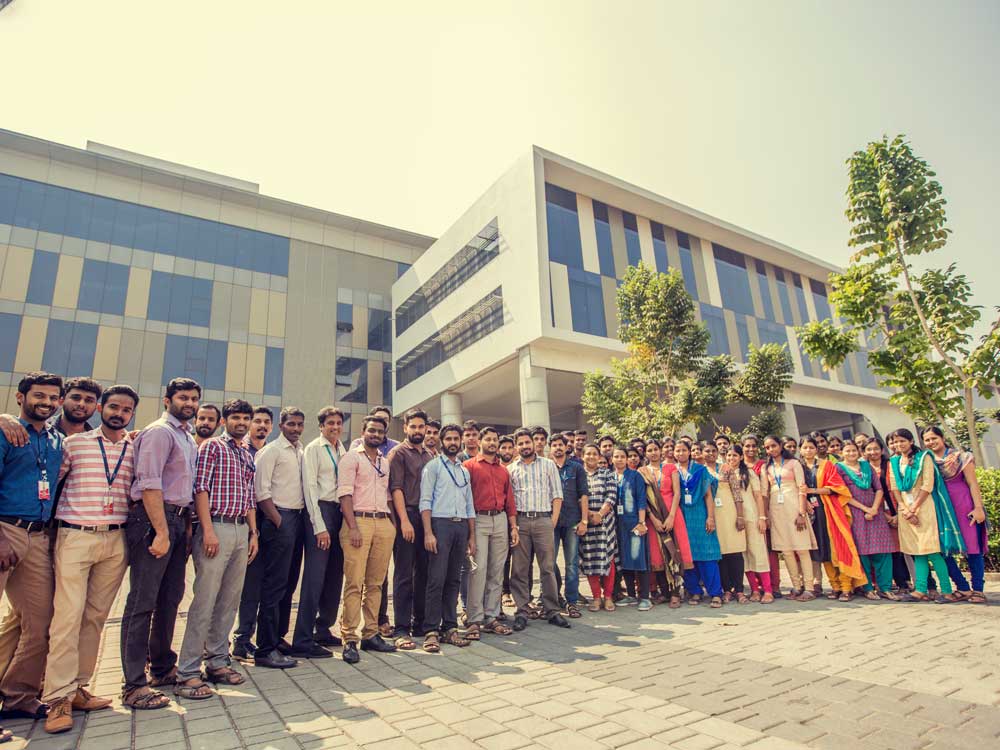 SmartCity Kochi : Company Overview
Located in the southern Indian state of Kerala, SmartCity Kochi is just 22 KM from Cochin International Air Port and 12 KM from central business district of Kochi, The promoters entered into a framework agreement in May 2007 to set up an information technology based Township.
SmartCity Kochi Township envisions world class infrastructure for knowledge based businesses alongside developments comprising of residential, schools, higher education, sports, retail and hospitality that brings together all the essential elements of daily life.
With a combined investment to the tune of US$ 420 Million by 2021, SmartCity Kochi will offer approximately 61 lakh (6.1 Million) Square Feet of Built Up commercial office spaces within a notified Special Economic Zone and thus complementing Kerala's robust IT eco-system which is seeing sustained growth.