THE NEW INDIAN EXPRESS
Date : 27.11.2018 | Edition : Kochi
Press Release : Kochi firm in the list of best places to work
Kochi firm in the list of best places to work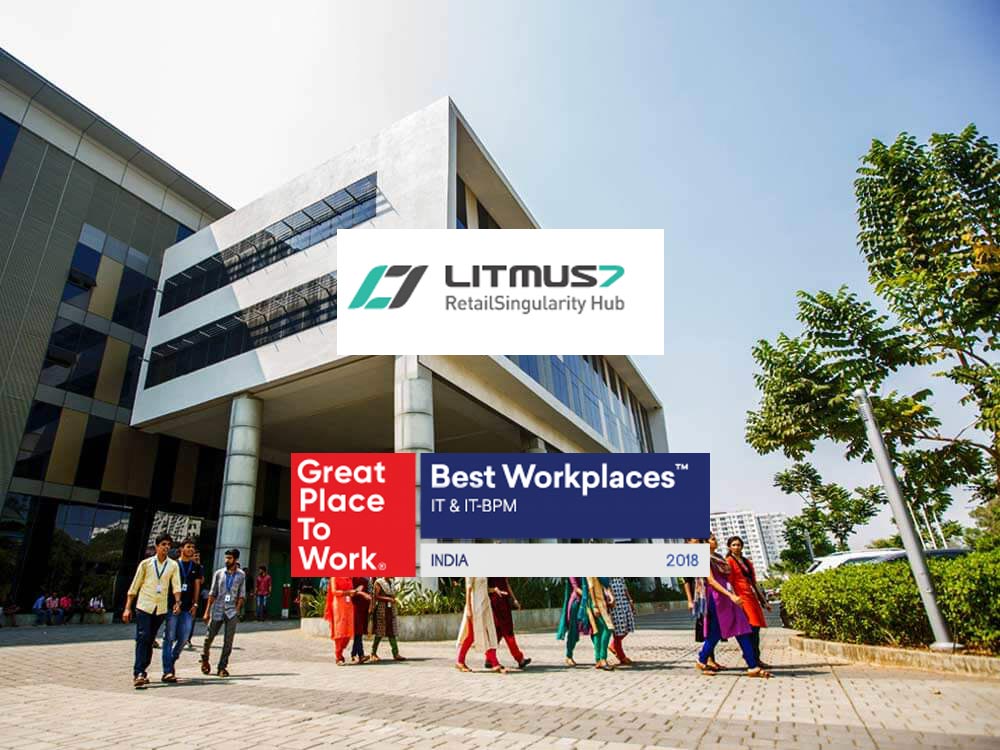 SMARTCITY KOCHI: Multinational technology services company Litmus7 Systems Consulting, based out of SmartCity Kochi, was rated to be included in India's best 50 places to work in the Information Technology–Business Process Management sector by an international rating agency on Tuesday.
Great Place To Work rated Litmus7, which started operation in SmartCity Kochi in 2017, spread over an area of 27,000sq.ft, going by the agency's assessment of workplace cultures across the globe. The selection this year was from 600 firms of which over 160 were IT & IT-BPM organisations.
The MNCsupport them from global offices and innovation hubs in Israel, UK and the US besides India.
Litmus 7 founder-CEO Mr Venu Gopalakrishnan said the company aims to build a culture that will design the future of the workforce. "Every individual is special, we humans are designed to differentiate ourselves," he said. It is indeed a matter of prestige to see Litmus 7 being recognized for its work culture that is comparable to global standards, said Manoj Nair, CEO, SmartCity Kochi.