THE GULF TODAY
Date : 3.10.2018 | Edition : Kochi
Press Release : SmartCity Kochi to accelerate IT Township project
SmartCity Kochi to accelerate IT Township project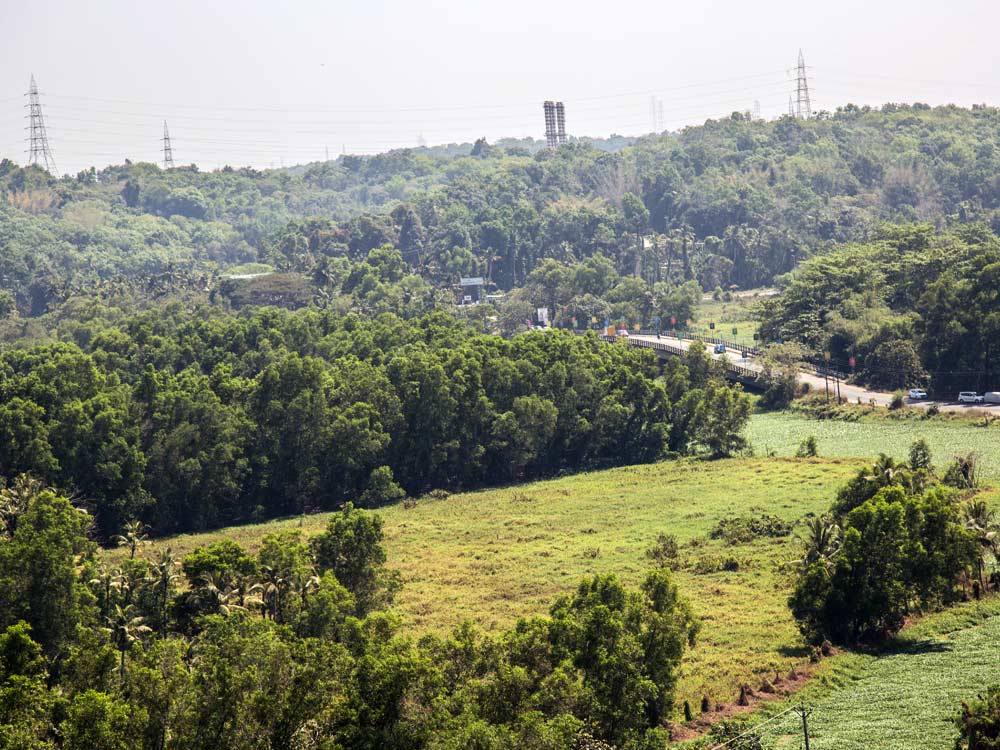 KOCHI: SmartCity Kochi promoted by Dubai's Tecom Investments in India's Kerala state will convert 12 per cent of its 246 acres of land into freehold for residential projects.
They will complement the development of the commercial buildings and enable people to live close to their workplace, thereby substantially mitigating their transportation woes.
A company board meeting held here last week resolved to approach the state government, seeking a change of status of 29.5 acres of its land from leasehold to freehold.
"By the provisions of the framework agreement executed in 2007 followed by the lease agreement signed in 2011, we will submit the request," SmartCity Kochi CEO Manoj Nair said.
"This will enable SmartCity Kochi to undertake developments to promote residential projects and facilitate people to buy homes, including options for long-term lease."
Based on the ongoing development plans, an additional 5.5 million square feet built-up area will be delivered in phases commencing fourth quarter of 2020, creating an additional 55,000 direct jobs increasing the workforce population to 100,000 in the IT hub.
"We are pinning our hope on the government to complete the process expeditiously," he said in a statement here on Monday.
"With the GEMS Modern Academy School of 3,000 student capacity commencing soon, the timing is appropriate for us to promote residential and retail projects and other related infrastructure that will make up the landscape of this township."
The eligible conversion to freehold plots as per the framework agreement, as proposed in the SmartCity board's meeting, will require certain processes to be completed by the government.
"Once converted, the freehold rights will continue to remain with SmartCity Kochi," he clarified.
The board also approved the proposal to allocate 3.33 acres of land to Kochi Water Metro to set up a terminal and two jetties and finalise terms and conditions of lease soon.
The Kochi Water Metro project, being executed by Kochi Metro Rail Limited (KMRL), is part of the integrated transportation solution.
It will benefit the working population in the IT parks comprising Infopark Phase 1 & 2, SmartCity Kochi and the existing communities around these parks.